specializing in food service, commercial kitchen design, restaurant equipment and supply, custom fabrication and installation
AIS Industries has been supplying the Food Service industry for over 20 years. Our vast knowledge and capabilities in metal fabrication in our state of the art production facility makes us a leader in all varieties of Food Service applications.
Not sure what you need? Call  520-882-0233
Call a specialist or come by our showroom.
We're located at 4300 S. Station Master Drive, Tucson, Arizona, 85714.
food service and restaurant supply
commercial kitchens from start to finish
full service design
AIS Industries provides contemporary, modern, and first class commercial foodservice design and consulting services. The scope of services are structured to assist anyone planning to create a commercial food service establishment. Our team of experts facilitate design, including 2D AutoCAD layout to facilitate conceptualizing a space and its function and look and feel. We are also prepared to project manage or collaborate with overseers, including architects, designers, and/or engineers. Contact us >
Kitchen
Entry and Waiting Area
Dining Room
Commissary or Eating Areas
Bar or Lounge
Walk-up Service or Take Out Counter
Restrooms
Hostess and Wait Stations
Aisle and Circulation Space Considerations
Dry and Refrigerated Storage
Office and Employee Amenities
Game or Recreation Areas
Have a unique project? Call us at 520-882-0233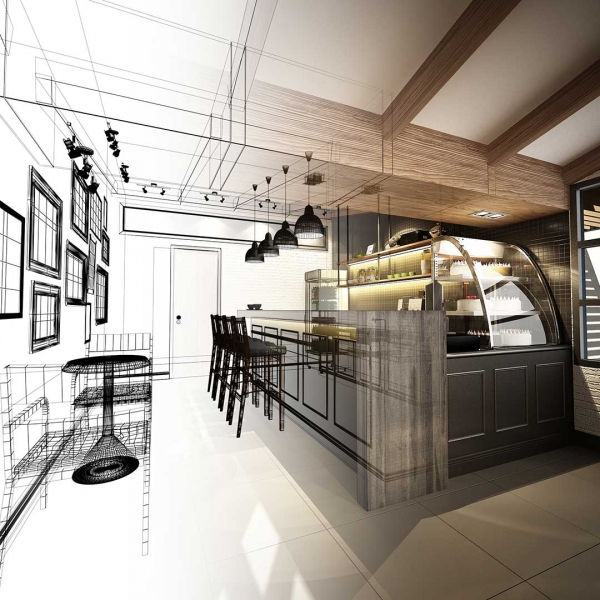 equipment & supply
A.I.S Industries offers a wide selection of superior quality. Food Service Equipment and we have established our company as one of the preeminent equipment dealers in the industry. We pride ourselves in delivering quality products…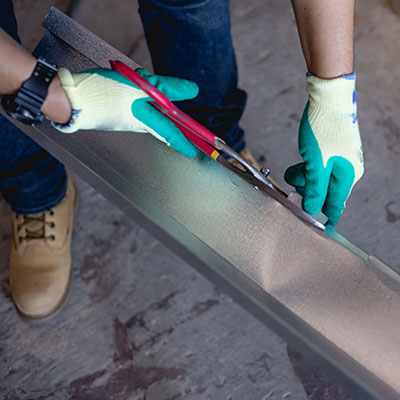 custom fabrication
AIS Industries offers full scale onsite repair and installation on any project – large or small. We also provide any custom installation to make sure things fit and are efficient for your food service operation. Have a specific need? Call us.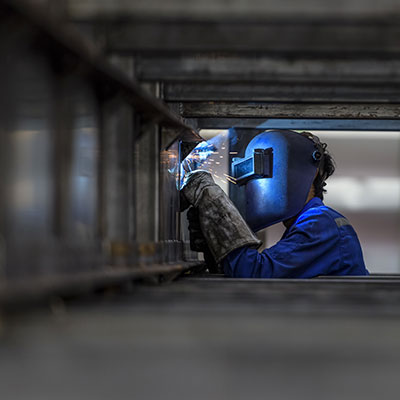 installation & repair
Stainless steel is the industry standard for foodservice equipment and fabrication. AIS Industries, can meet your exact specifications for custom stainless steel products. We provide onsite welding, cutting, polishing, and any and all fabrication.
Not sure what you need? Call 520-882-0233
Call a specialist or come by our showroom.
We're located at 4300 S. Station Master Drive, Tucson, Arizona, 85714.
save yourself some time.
get turn-key food service.
Our project managers have facilitated dozens of build outs and saved customers money, headaches, and time. Our team's experience is invaluable to help you get operating as soon as possible – without the hassle of coordinating. Whether a food truck or a large hotel kitchen, we're prepared to create a turn-key experience on-time, with far less stress.
all types of food service
restaurants

hotels, hospitality, and other large facilities

catering and concessions

bars and nightclubs

cafés / coffee shops

bakeries

food trucks

retail facilities and commercial retail

interior, exterior, and offices
Request a call back below and we'll give you a FREE estimate.
We provide FREE estimates. Call us today!
We provide services nationwide, with a focus on Arizona and California. We welcome any inquiries and projects large or small. Contact us to get a quote, schedule a consult, or setup a meeting! We're friendly and down to earth.